Happy Thursday!
It's that time of year where students have begun to get in the groove of balancing school with work and social interactions. It also happens to be the time where flu season swoops in and ruins all of our lives for the next couple of weeks. So, I hope you are all feeling good and well because us Snorbertines are swimming in a petri dish of illnesses.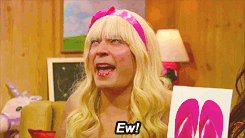 One thing that is keeping my head above the germ-filled water is an upcoming trip to Colorado! Although I've only been once, I feel a close connection with the nature and culture that comes with that great state. Last time, I went in the middle of the winter on a ski trip. Since it is about 90 degrees out there now, there is no skiing to be done. I've quickly taken to Pinterest to find out some cool things do to while in Denver.
Catch a concert at the Red Rocks Amphitheater. 
An item on my lifetime bucket list has been to see a performance at Red Rocks. Luckily, Fitz and the Tantrums will be performing while I'm in town.
Hiking Mount Falcon.
I am IN LOVE with a good mountain view. Being able to hike through the beautiful nature that is Colorado would be a dream.
Visit Denver's Union Station.
There are a bunch of motives of public transportation in Denver. Many of them cycle in and out of their beautiful Union Station. It also has a great deal of historical significance to the city. I don't know guys… might be cool!
Walk around 16th Street and Larimer Square.
Over the last decade or so, Denver has been evolving into a new up-and-coming city. Two cool spots to walk around and enjoy are 16th street and Larimer Square. Both are located in the downtown area. They have different restaurants, shops, and other places to go and spend the day away.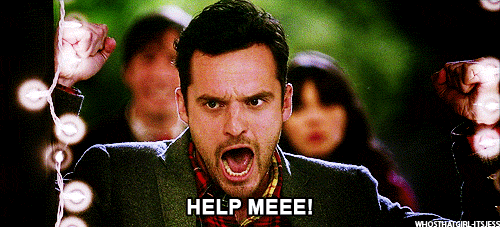 I am looking for any input/ideas/suggestions from you. I have no idea what is fun and happening in the Dirty D so any/all suggestions are helpful! You can leave comments in the comment section below. (Or don't. Whatever you want to do. But please help a girl out.)
Thank you!