Spring is here and we are LIVING FOR IT!
Although I'm sure the temperature will continue to dip and dive back down to unfavorable highs, we can tell Mother Nature is out there pulling for team spring.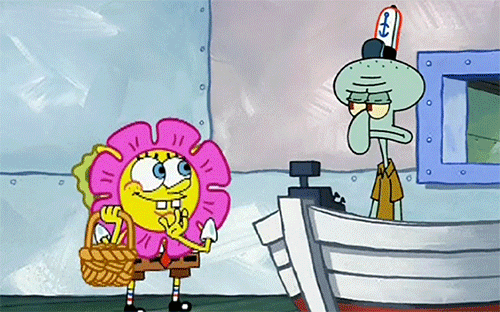 I'll be honest, although we are experiencing some rather favorable weather at the moment, this can be one of the more difficult parts of the year.
Not only are professors saucing out assignment after assignment, but the student body is itching for summer and it can be taxing to stay focused for more than 45 seconds at a time. (You don't even want to know how long it took me to write this.)
In order to ~keep ya cool~ and maybe help you wiggle some of those sillies out of your system so you can keep plowing through your assignments, I have included my favorite groovy playlist down below.
This funky array of music includes some of your classic favorites from the times of Tie-Dye, bell-bottoms, and all things peace. We got Chaka Khan, we got Earth, Wind, and Fire, we got Cheryl Lynn. Good grief, you're not ready for the rump shaking that is to come with this playlist!!
But for real, keep hangin' in there. The end of the semester is a hop, skip and twirl away. (THAT'S WILD)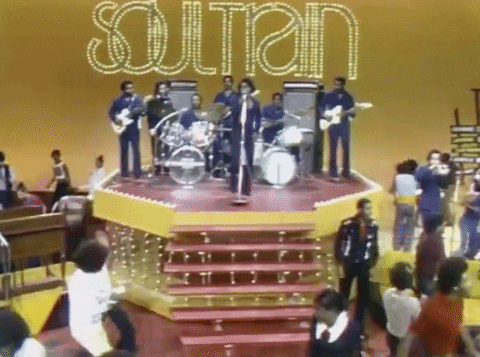 As the famous Bar-Keys once said, "shake your rump to the funk!"