Oooooo hello and hello!
Hope you are all doing absolutely splendid! I sure am as today is Galentine's Day!
If you're one of those badass people that happens to identify with the female population, then cheers to you baby!
Galentine's day is on February 13th (aka today) and is designed to celebrate and appreciate all of the fierce females in your life. In other words, it's a day for ladies to celebrate ladies.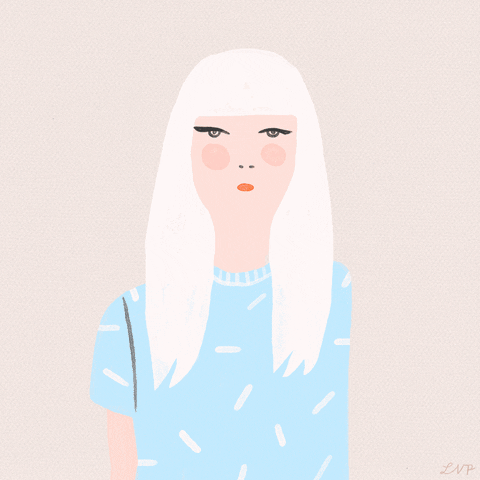 I am lucky enough to have numerous fierce, funky, fre$h females in my life who I'm grateful for everyday. I would not be a fraction of the person I am today if it weren't for these powerful women.
These women come from all aspects of my life. Regardless of how these ladies came into my life, I have endless love for each and every one of them.
Make sure to give a 'lil extra love to the women in your lives today. Text ya motha, hug a sis, do what you've gotta do to spread your appreciation for the ladies in yo life.