Holla at ya girls!!
Happy International Women's Day heeeyyyyyy!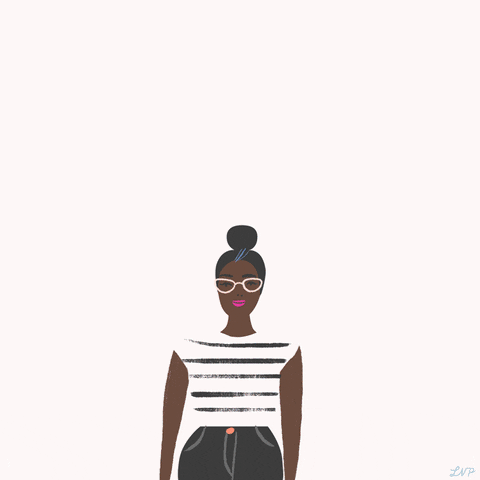 Take the time today to appreciate and be thankful for all the boss ass women in your life because without 'em, we literally would not exist.
This day is not only to give some shoutouts to the wonderful women in our lives, but also to acknowledge the progress that we've made and understand that there is still much more progress to go.
Today I want to take the time to celebrate the wonderful women in my life. These hella cool ladies have kept it real from day one. Without their unconditional love and support, I wouldn't be a fraction of the person I am today.
There are so many incredible women in my life that aren't pictured above that I am forever grateful for.
The strength, carisma, passion, and bravery these women have taught me is what gets me through the toughest of times.
Whether the times are the highest of the high or the lowest of the low and anywhere in between, we must stand together and hold each other up through it all.
Keep the ladies in your life in mind, not just today, but every single day. This day is not just to pride women of their strengths and accomplishments but to acknowledge their place in this world as equal human beings.
Cheers to the ladies!!