Hello, hello!
This last weekend, the social group I'm very lucky to be a part of, called CCHAMS, held a fundraiser to raise awareness for mental health.
A Knight For Mental Health was intended to not only raise awareness for mental health but also to raise money to donate to the Brain & Behavior Research Foundation.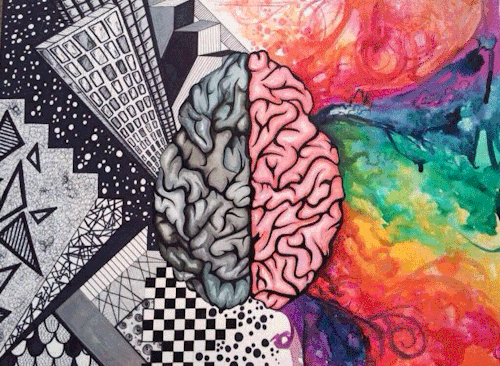 BBRF is an incredible foundation that researches cures for mental illnesses across all spectrums. Their mission statement is as follows:
The Brain & Behavior Research Foundation is committed to alleviating the suffering caused by mental illness by awarding scientific research grants that will ultimately enable people to live full, happy and productive lives.

Snipped taken from the BBRF homepage.
Fun Fact: CCHAMS is one of the largest independent social groups on St. Norbert's campus.
With that being said, this raises the amount of people that have been affect or are personally affected by mental illness in some way or another.
The BBRF website states that 1 in 5 of us live with a mental illness.
Mental health is not limited to just anxiety or depression. BBRF researches the effects of mental health in regards to addiction, autism, bipolar disorder, eating disorders, post-traumatic stress disorder, schizophrenia, and much more.
100%, not 75%, not 87%, not 99%, but ONE HUNDRED PERCENT of the donations given for research go towards research.
Our event took place at the Abbey Bar and Grill. The event was open to students, faculty, staff, families, and community members outside of those in CCHAMS.
In order to raise money, each CCHAMS member put together a gift basket with a different unique theme. Attendees paid $10 at the door and were granted 10 raffle tickets. These raffle tickets would then be placed in corresponding jars to the basket they wished to win. (You get the gist.)
There were also gift cards and other items placed in a silent auction that people could bid on.
The $10 fee provided those with tickets, free pizza, and free beer. (HOLLA)
The turnout was a great success. CCHAMS raised about $6,000 dollars for BBRF!!!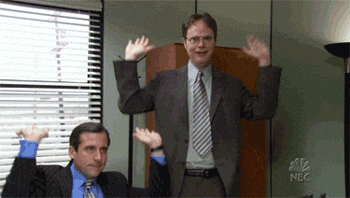 We thank all of those who attended A Knight For. Without you, we would not have been able to have such a successful event.
If you're interested in learning more about BBRF, who they are, and what they do, check out their website HERE! I've spent a ridiculous amount of time on their website reading about different discoveries, research topics, how you can get involved, and oh boy, SO MUCH MORE!
I hope that this post finds all of you well and has made all of you (event just a little bit) more aware of the heavy impact mental health has on those around you. Even if you become a little bit more aware of your word choices and actions towards others, you have begun to end the stigma that surrounds mental health and mental illness.
EK.